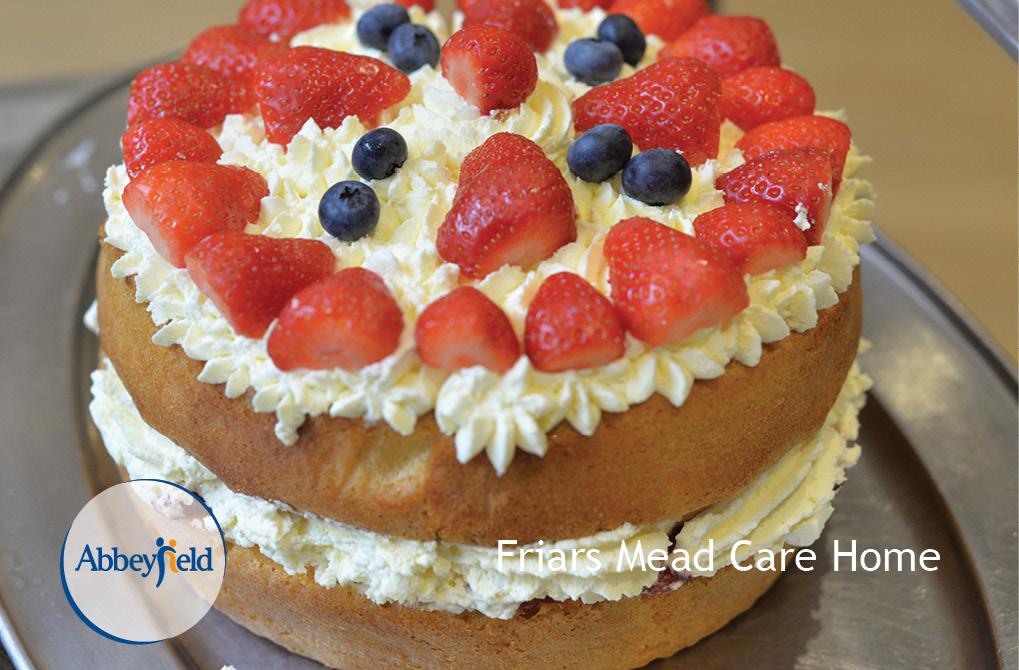 People support us in various ways, some are:
volunteering as trustees (we need more trustees at the moment!)
donating raffle prizes
visiting residents
coming along to our Christmas fair
attending our summer event
Contact us
We've very happy to answer any questions and to hear from you if you'd like to visit Friars Mead Care Home. Please use the form below or go to our contact us page.