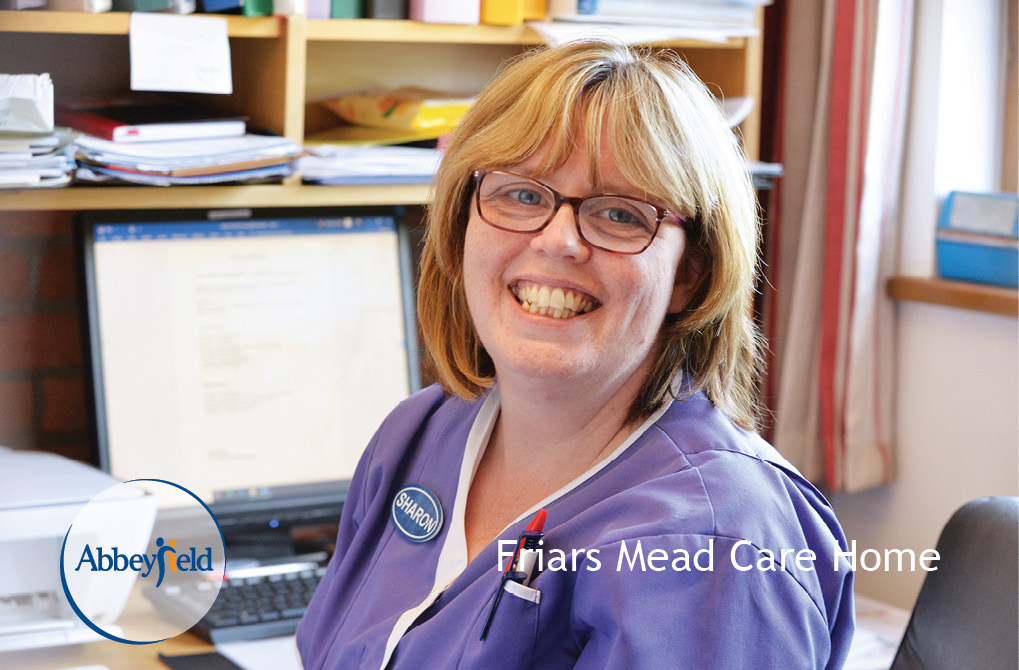 Located in pleasant, quiet grounds close to the centre of the village of Kings Langley, Friars Mead offers specialist residential care for older people.
Established in 1992 as an independent Society within the Abbeyfield Movement, Friars Mead provides high quality care in a welcoming and homely atmosphere. Every effort is made to involve our residents in the day to day running of the house.
For all our residents at Friars Mead, we strive to provide the very best level of care, from tailored care requirements and specialist equipment to the provision of a wide range of activities, entertainment and outside visits.
At Friars Mead we pride ourselves in ensuring every resident feels at home, surrounded by their personal effects within pleasant surroundings.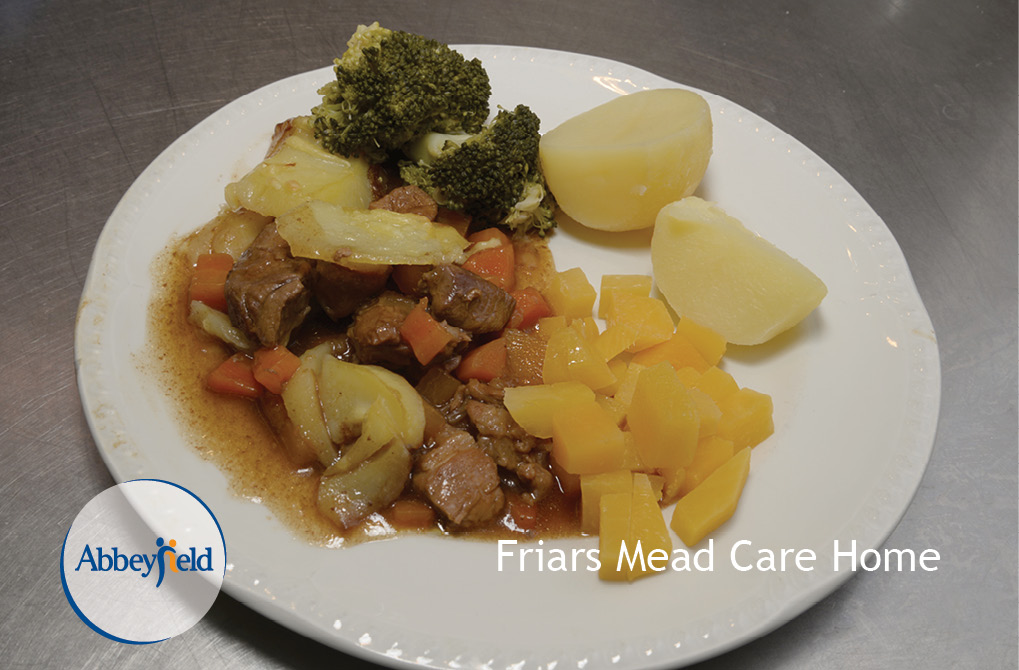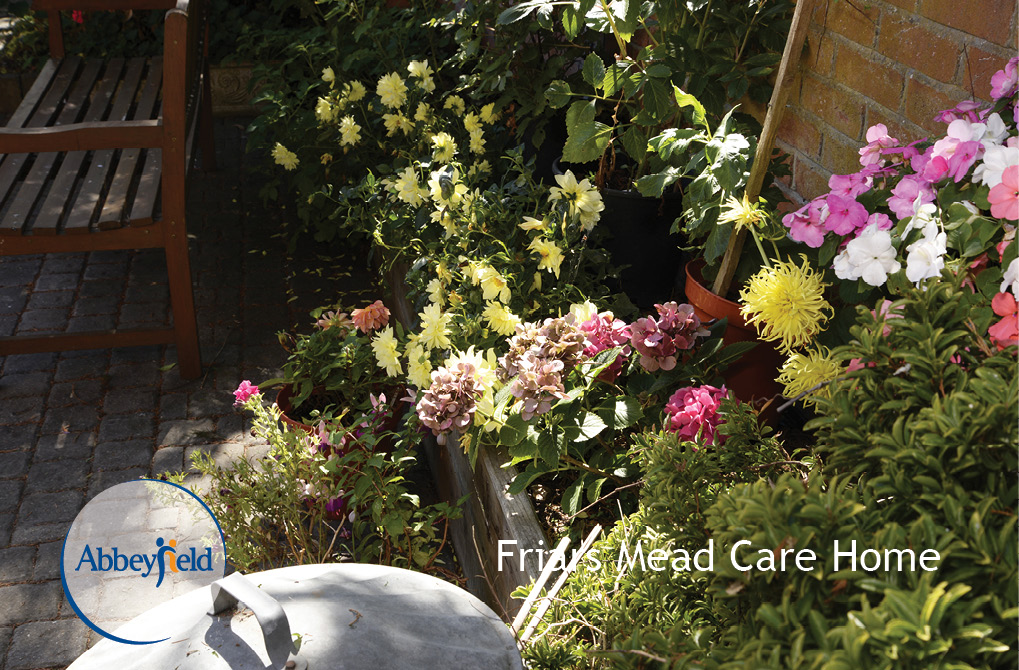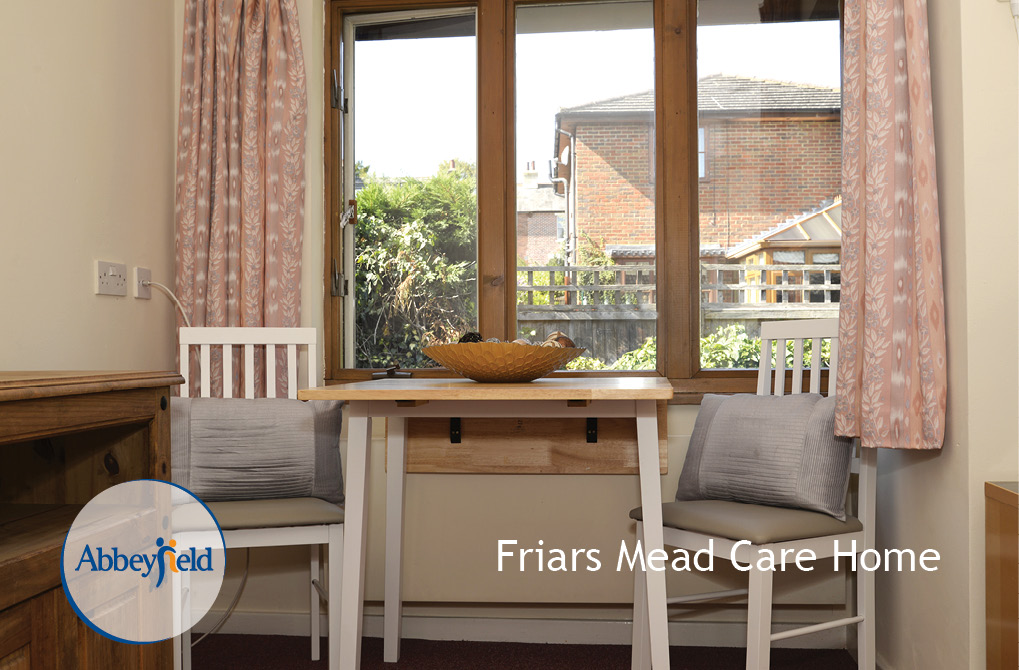 Contact us
We've very happy to answer any questions and to hear from you if you'd like to visit Friars Mead Care Home. Please use the form below or go to our contact us page.