The fees we charge reflect the location of the care home, the type of care we are registered for, the standard of accommodation we offer and the services we provide.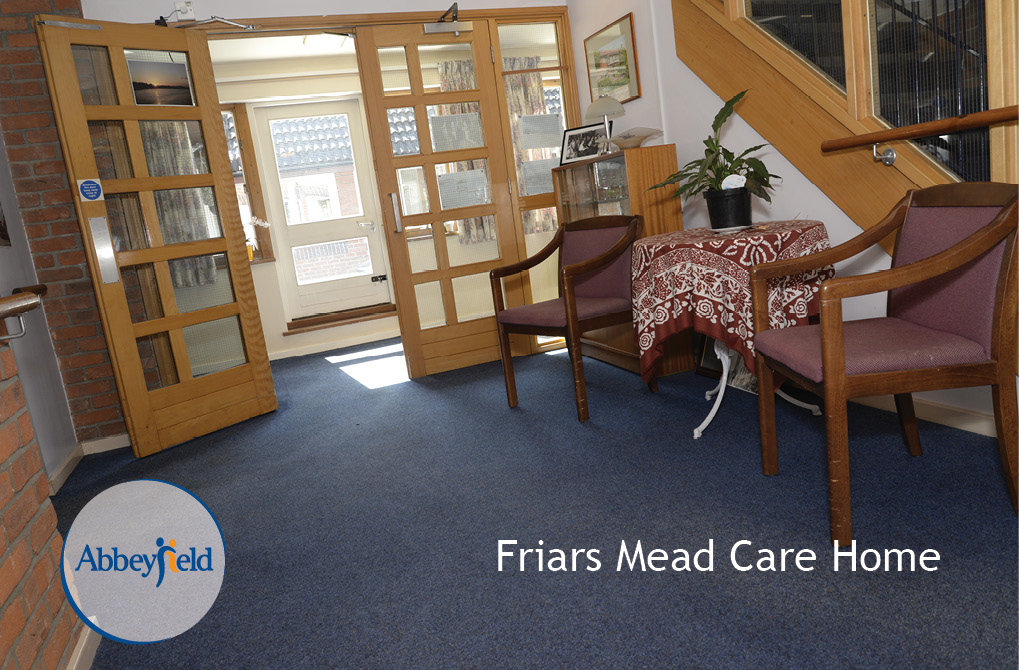 The tariff applies to all prospective residents, regardless of whether they are paying for their care themselves or being partially funded, for example by a local authority or primary care trust with relative top-up. The care home will confirm the fees to be charged with each prospective resident prior to arranging admission to the care home.
Here are our current costs
Basic dependency = £1090 per week
Medium dependency = £1131 per week       
High dependency = £1210 per week       
For the first six weeks, all residents will be on the Higher Dependency level and following our assessment the appropriate level of care will be discussed. This could result in a lower fee.
Contact us
We've very happy to answer any questions and to hear from you if you'd like to visit Friars Mead Care Home. Please use the form below or go to our contact us page.