Friars Mead has well trained care and support staff.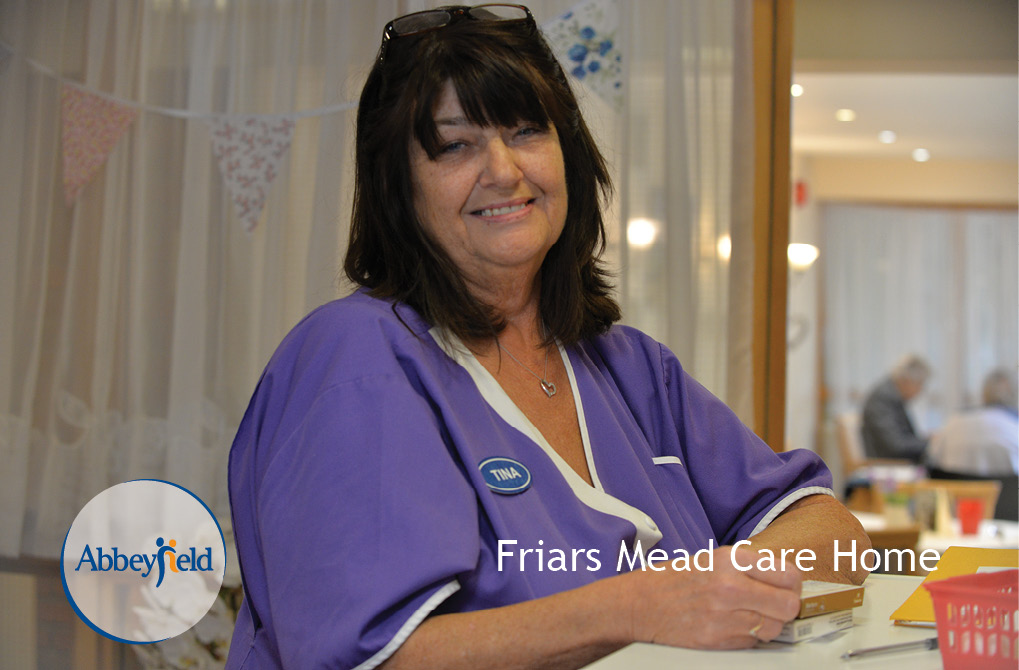 The care home staff play a vital role in promoting the wellbeing of residents.
We will do our very best to:
Employ staff in sufficient numbers and with a relevant mix of skills to meet residents' needs.
Provide, at all times, an appropriate number of staff with qualifications in health and social care.
Observe recruitment policies and practices which both respect equal opportunities and protect residents' safety and welfare.
Supervise and monitor the performance of all staff and volunteers to ensure they have the necessary knowledge, skills and understanding to deliver a high quality, care-centric service.
Offer a range of training and development opportunities to maximise the potential of each employee.
Train staff in first aid, enabling them to deal with an initial emergency before external support services are called to assess further treatment requirements.
Train senior staff in diagnostic care and awareness.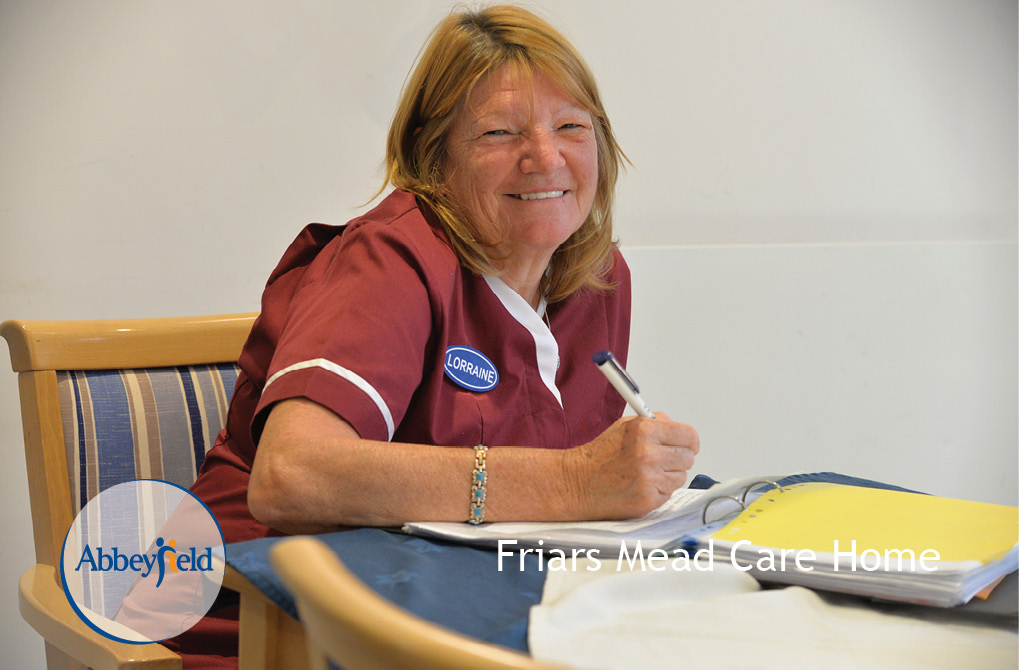 The Management ensure that all Staff receive appropriate training to recognised standards.
The staff recognise the need for good communication with both residents, families and visitors are always welcome.
Contact us
We've very happy to answer any questions and to hear from you if you'd like to visit Friars Mead Care Home. Please use the form below or go to our contact us page.