Residential Care at Friars Mead offers a homely and friendly environment for those requiring personal care.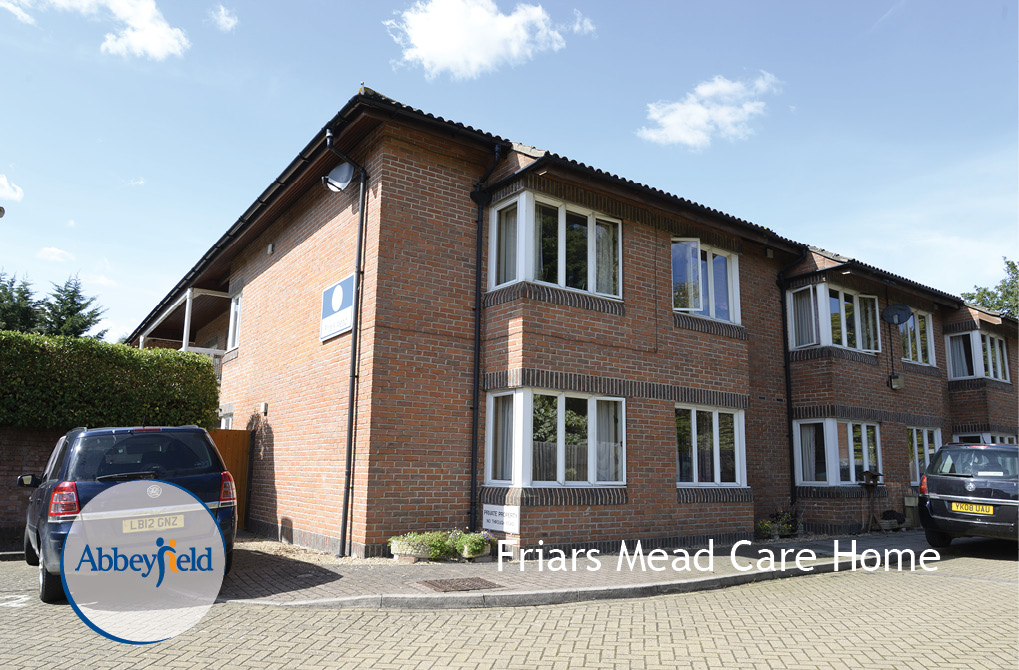 A homely environment
We recognise that an elderly person's decision to move into residential care is often a difficult one for both themselves and their family.
We also recognise that Friars Mead will become their home and we encourage residents to surround themselves with personal effects and their own small items of furniture to recreate their home environment.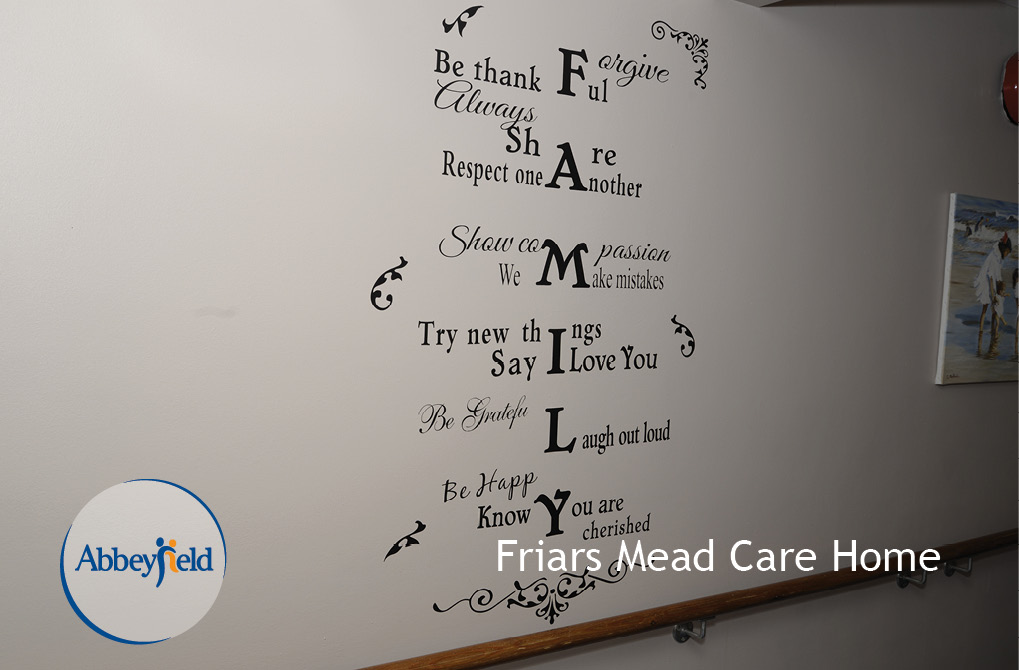 Individual care by experienced staff
Every new resident is assigned an experienced member of our care staff with whom an individual Care Plan is agreed. Their member of staff will ensure that the new resident settles comfortably into Friars Mead. Personal introductions are effected to both residents and staff. Full contact with family and friends is actively encouraged at all times.
Contact us
We've very happy to answer any questions and to hear from you if you'd like to visit Friars Mead Care Home. Please use the form below or go to our contact us page.