Friars Mead is a purpose-built residential care home for 27 people in the older age category.
Friars Mead is a home for the elderly who would like assistance with their daily living.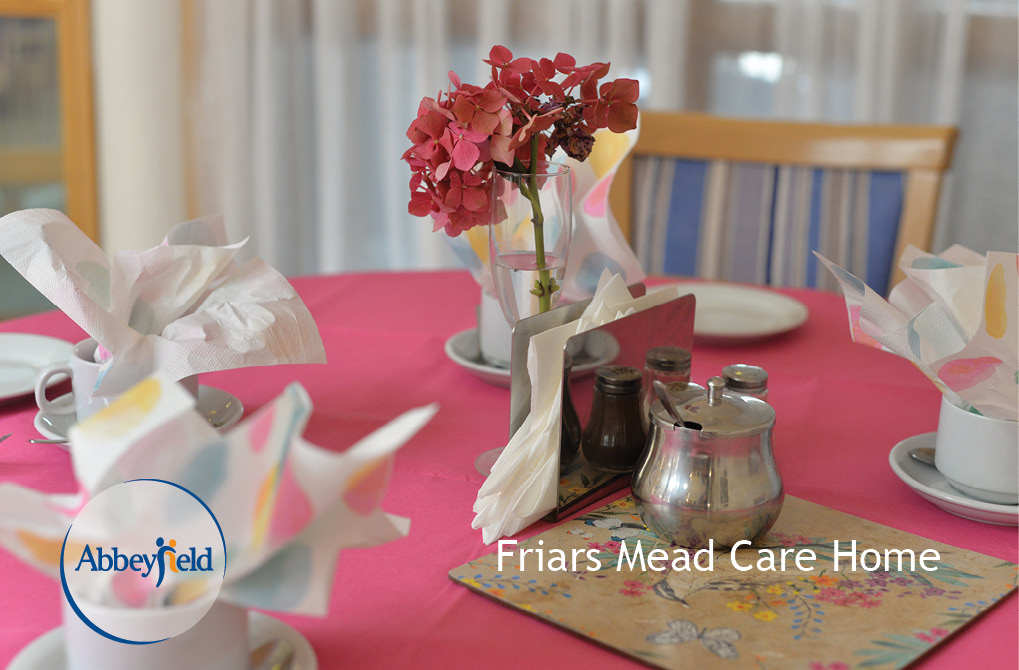 Aims and objectives
To assist an increasing number of older people to enjoy a high quality of independent living, provided through a range of services including support, housing or care with local community involvement. We enable our residents to be as independent as possible for as long as possible.
Services
Palliative care
Respite care
Own GP if required
Own furniture if required
Smoking not permitted
Close to local shops
Near public transport
Lift
Stairlift
Wheelchair access
Gardens for residents
Residents Kitchenette
Phone Point in own room / mobile
Television point in own room
Residents internet access
Our values
Residents and future residents will be offered:
The confidence that they will enjoy fair treatment at all times in accordance with the Charity's Equal Opportunity Policy.
The chance to live in dignity, valued and respected as individuals, enjoying all rights associated with citizenship.
Privacy and confidentiality in respect of their private affairs.
Security and safety within their home as part of a caring community, able to enjoy the right to be alone and undisturbed.
The opportunity to live a full life and seek fulfilment as individuals, making choices about the way they live their lives.
Practical, flexible and personalised care and assistance they helps them to maintain as much independence as they are able to enjoy, taking their own decisions and appropriate risks.
Involvement in planning, developing and delivering activities that target social isolation and loneliness.
The opportunity to be engaged, have their views sought, listened to and responded to.
Access to the GP when requested.
Access to the District Nurse when necessary.
Access to a complaints procedure.

Friars Mead CQC report
Friars Mead is inspected annually by Hertfordshire County Council and by the CQC. The latest CQC report is available here.
View or download a pdf / Adobe Acrobat version of the current Friars Mead, Kings Langley CQC report.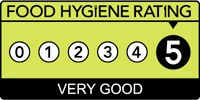 Friars Mead is proud to hold a 5 star for hygiene rating.
Contact us
We've very happy to answer any questions and to hear from you if you'd like to visit Friars Mead Care Home. Please use the form below or go to our contact us page.