Extracts from some recent letters we have received from relatives and friends of residents.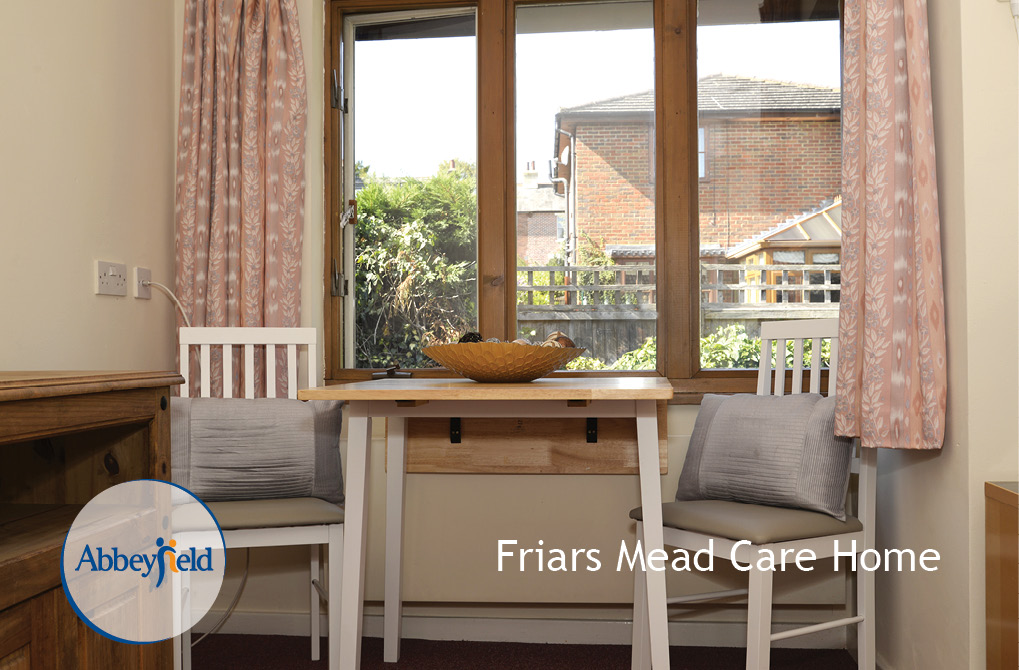 "John and I both feel that everyone at Friars Mead goes out of their way to make all the Residents' lives comfortable and pleasant and to make relatives feel welcome too."
Gill & John
---
"It seems impossible that my Mother has been with you for more than two years. It is such a relief to know that she is so very happy with the level of care she now enjoys. In many ways this is down to your high expectations and excellent management, for which I am extremely grateful."
Jane
---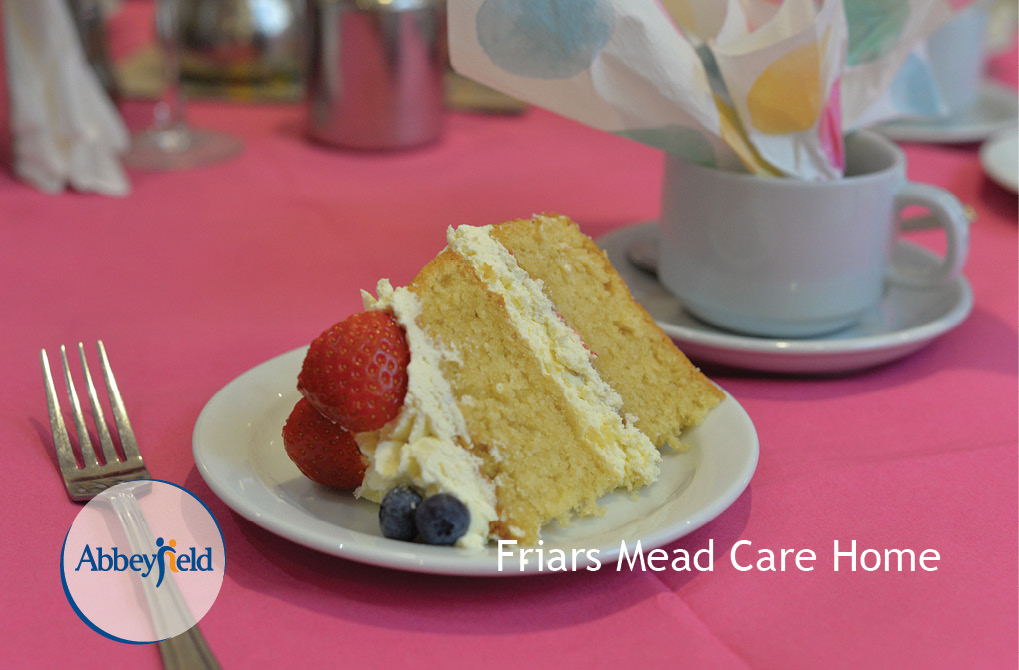 "I can't praise Friars Mead enough. You have such high standards and your Carers are so compassionate but professional too. I love the way you let Mum do little 'chores' around the home so she felt useful."
Beryl & Family
---
"My Grandma blossomed since she came to live with you and it was lovely to see her looking so well. Thank you all so much for looking after her."
Anne-Marie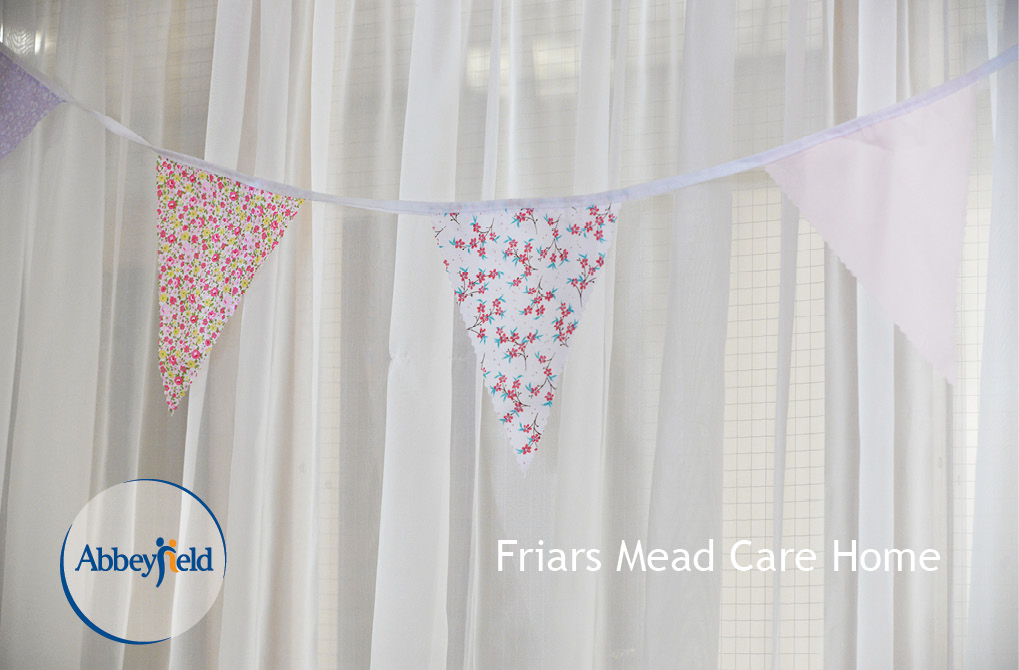 ---
"I would like to express my thanks for all the care and attention your Staff showed to my Mother during her four years with you. The upkeep of the premises and the good atmosphere generated by all of your Staff are a credit to you, and I am very pleased that my Mother found such a haven at the end of her life."
Roy
---
"I would like to thank all at Friars Mead for the very caring support my Mother has received during the past two years. She was treated with such kindness, care and consideration that she was able to maintain her dignity despite the handicaps she suffered. In our estimation you are a wonderful organisation doing an excellent job with caring committed Staff. Thank you so much Friars Mead."
Sheila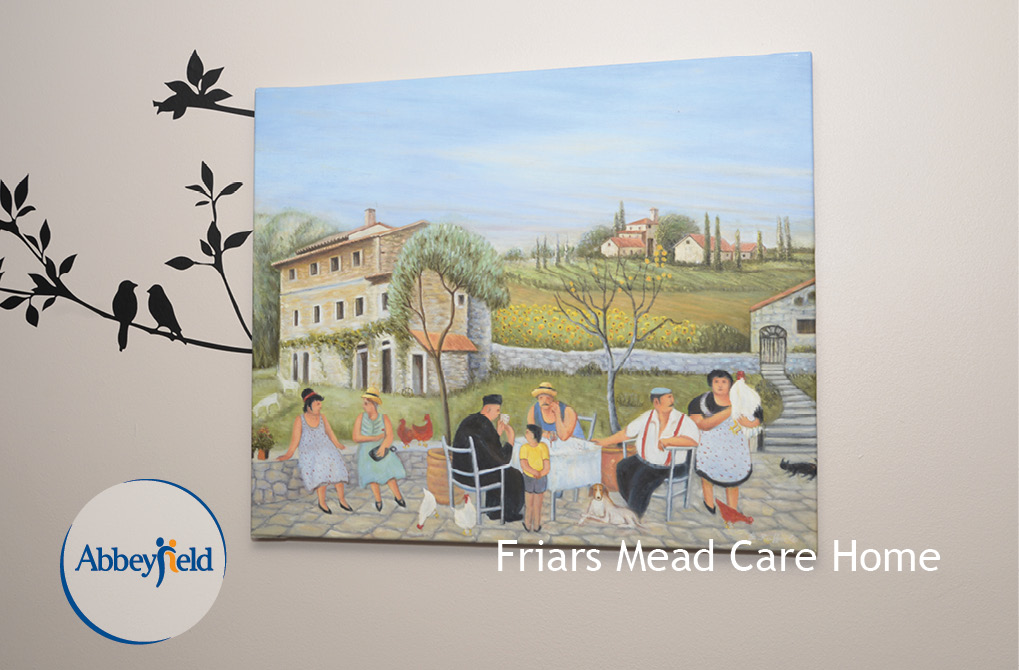 "Words cannot really express the gratitude that my Sister and Brother have towards all of the Care Staff and everyone at Friars Mead for the care and attention that you have given over the past two years. Each time we visited our Mother we could not but be impressed by the strong management and organisation of the home and a the obvious dedication of the Staff. Thank you all so very much."
Raymond
Contact us
We've very happy to answer any questions and to hear from you if you'd like to visit Friars Mead Care Home. Please use the form below or go to our contact us page.